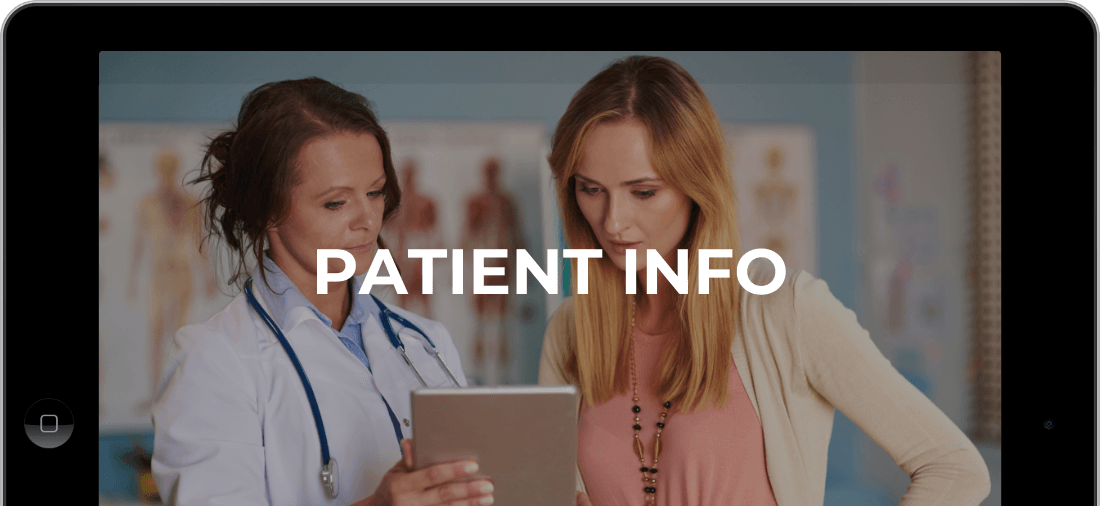 Discover Our Patient Resources: Fort Worth Renal Group is your trusted partner in comprehensive kidney care, offering personalized support and expertise across all our services.
Your Compassionate Companion for Holistic Kidney Care
At Fort Worth Renal Group, we're dedicated to delivering exceptional, patient-centered kidney care in downtown Fort Worth, Keller, and Southwest Fort Worth.
Our patient resources include personalized support and expertise. We prioritize strong physician-patient partnerships, guiding you through the complexities of renal healthcare.
As your dedicated partners, we offer resources to ensure your well-being, from educational materials to insurance assistance.

For questions or concerns about kidney health, symptoms, or nephrology treatment, contact us at 682-207-1700 during business hours or fill out our online form, and our staff will assist you promptly.